Cherry Lofland
SANSA O'FAOLAIN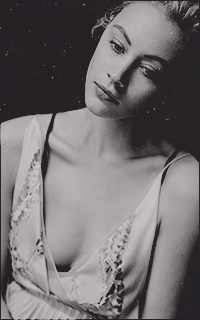 CRÉDITS : © lilousilver

INSCRIT LE : 01/06/2016
MESSAGES POSTÉS : 73



LOOK IN THE MIRROR


RELATIONS

:


DISPONIBILITÉ RP

:

✗✓ / ✗✗ (ange, heath, dahud)

Sujet: sansa o'faolain - unsent e-mails (drafts) Mar 19 Déc 2017 - 11:07



SUBJECT: i am
FROM: Sansa O'Faoalin (sansa.ofaolain@****.com)
fri 25-05-2007, 22:54
TO: ALL CONTACTS

I AM IN LOVE WITH HEATHCLIFF WALSINGHAM.
and you can all know it.

________________




You call me up again just to break me like a promise, so casually cruel in the name of being honest. I'm a crumpled up piece of paper lying here 'cause I remember it all too well.